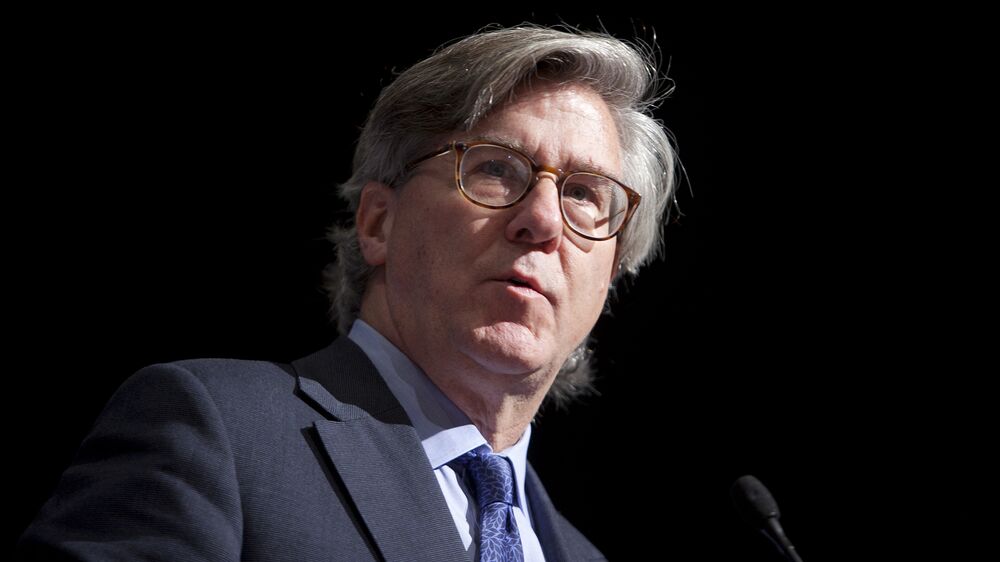 Barrick Gold Corp. may slash 400 jobs and involve Chinese partners in its troubled Tanzania operations, Executive Chairman John Thornton told the Globe and Mail newspaper.
The Toronto-based company has slashed middle management by half to about 700 and "we want to get it down to 300," Thornton, who's been in his role since 2014, told the Globe in an interview in London. The former Goldman Sachs Group Inc. executive wants a leaner, entrepreneurial partnership more like the early days under late founder Peter Munk, the Globe said.
Thornton said there's "an almost 100 percent" chance Chinese partners will get involved in Barrick's projects in Tanzania that are operated through its 64 percent stake in Acacia Mining Plc. Acacia has plummeted 84 percent since its high in 2016 amid disputes with the government, which imposed a ban on exports of mineral concentrates last year and slapped the miner with a $190 billion tax bill.
Latest Tanzania Setback Sends Acacia Mining Tumbling Again
The Acacia mines have never paid income tax to the Tanzanian government, which wants a new deal, Thornton told the Globe. Chinese companies can bring capital, technical expertise and — above all — political connections in Africa and Latin America that North American miners can't match, he told the Globe.
"It's one thing to be a Canadian company. It's another to have China as your partner," Thornton told the Globe. "If I know one thing, I know this is right: we have the thinnest talent in the most difficult areas and we can't develop all these projects alone."
Thornton again floated the idea — raised in a town hall with employees last month — about forming a copper company with Chinese miners.
China Copper Partner for Barrick Gold Makes Sense, Thornton Says
Thornton denied speculation that he may exit the company.
"I'm not leaving until this company is in the shape it ought to be in," Thornton told the newspaper. "I have always stuck at things until I was either chucked out or achieved what I want to achieve."
More Info Barrick Gold Seeks Chinese Partners, May Slash Headcount: Globe