Barrick and Acacia Reach Buyout Deal, Ending Long Standoff
Acacia shares rallied as much as 20% after deal announcement

 Deal may pave the way to solving Acacia's dispute in Tanzania
The two companies said Friday that they reached a deal for Barrick to buy the roughly 36% stake in Acacia it doesn't already own. Barrick sweetened its offer to win over Acacia shareholders, some of whom had decried the previous bid as too low. The new offer has an implied value of about 232 pence per Acacia share, a 24% premium to the closing price on Thursday.
"Given all the circumstances, this is possibly the best outcome," Acacia's acting Chief Executive Officer Peter Geleta said by phone.
The agreement paves the way for Barrick to negotiate with Tanzania in hopes of resolving a public battle that crippled Acacia's operations in the country, where it runs three gold mines. Acacia hopes the talks will help set up a "new partnership" with the Tanzanian government, Geleta said.
"I'm pleased that after engaging with shareholders, Barrick has reconsidered its initial offer," said James Goldstone, a fund manager at Invesco, which holds less than 1% of Acacia. "It's a compromise," he said, without elaborating on how his fund would vote.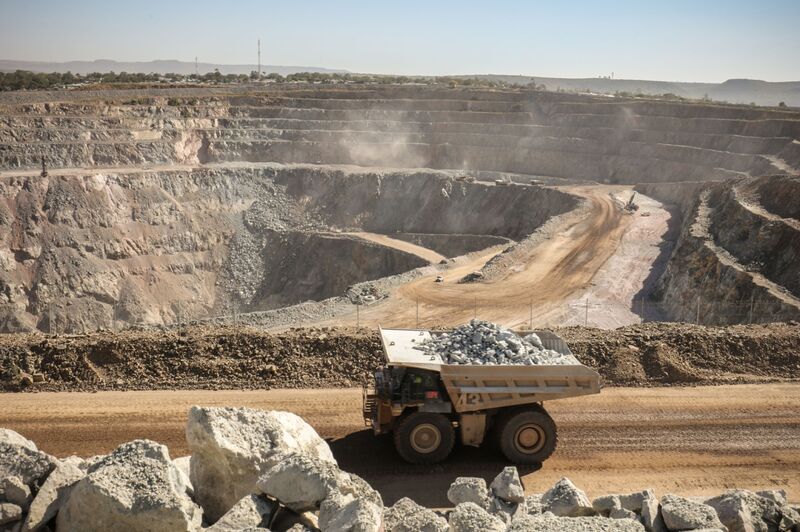 Its biggest challenge came two years ago, when Tanzania imposed an export ban on two of Acacia's units and handed the miner a $190 billion tax bill. Since then, the company's position in the country has deteriorated further, with the government saying in May it would no longer allow Acacia to manage its mines in the country and will only work with Barrick.
Just this week, Tanzania ordered Acacia to stop using a waste-storage facility at its core gold mine, which could disrupt production.
More Info Barrick and Acacia Reach Buyout Deal